Countless clients have successfully completed 5K, 10K, ½ and full marathon races under the tutelage of a certified ChiRunning and ChiWalking Instructor.
With Tri Chi Walk & Run, all programs begin with lessons that cover all the material and lessons in the ChiRunning & Walking Clinics. Depending on race length and overall condition of student, plans can range from a minimum 6 weeks for a 5K to 6 months for a full marathon. All participants will receive a metronome, applicable Chi book and DVD, training schedule, at least two video analyses and welcome gift apparel as part of the fee.
The goal of all programs is to help you complete and manage a successful pain free distance of your choice. For especially novices, but experienced and returning athletes as well, I hope to help you begin a journey of a joyous and lifetime practice. If you are training for races of a half marathon or greater, you must be able to run at least 3 miles continuously at the start of this training.
Depending on your individual experience and needs, these programs are all customizable to fit your personal situation. Another benefit is that ChiRunning & Walking has partnered with Final Surge to provide world-class training plans. When you purchase a training plan, your plan will automatically get loaded into the Final Surge training calendar for you to use as many times as you want. Final Surge allows you to view and track your training, record distance and duration, upload data from Garmin and other fitness devices, and much more.
All workshops and instruction are available virtually.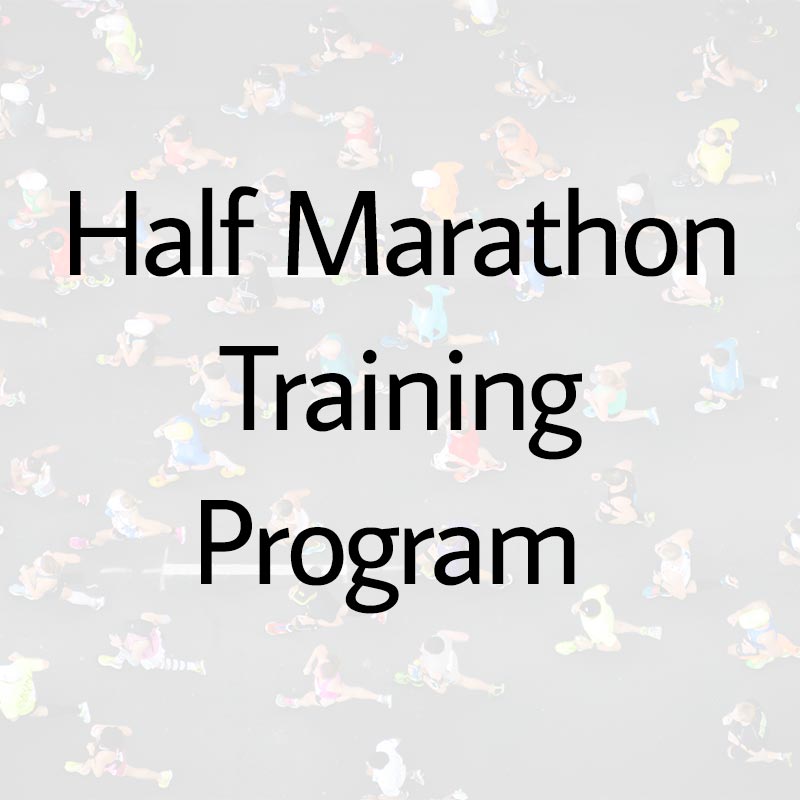 Half Marathon Training Program
CONTACT FOR PRICING
16 Weeks
Whether you're going for your first Half or a faster Half, I'll work with you to get you to the start line and the finish line with a smile on your face. ChiRunning training programs are packed with technique lessons, workouts, fueling and hydration tips, and everything else you'll need for the best Half ever!
For beginners, we offer a unique five phase 16 week format. This program will teach you the foundation of the ChiRunning technique in manageable, weekly lessons, followed by long distance form practice to build aerobic and cardiovascular capacity, and a mastery phase where you'll practice specific aspects of your event and overcoming obstacles to your success.
For intermediate runners, learn the foundation of the ChiRunning technique in only 12 weeks while increasing your aerobic and cardiovascular capacity, improving efficiency, and staying injury-free! You'll also receive race-specific training to prepare you for any challenge you might encounter during your race. This program is designed for intermediate runners looking to improve their half marathon performance.
Full Marathon Training Program
CONTACT FOR PRICING
20 – 24 Weeks
Whether it's your first or your twentieth… running a marathon is a MAJOR achievement. Everyone knows it's as much a mental challenge as a physical one. And, without exception, the runners who finish with a smile and without injury are the ones who are the best prepared.
Imagine the confidence you'll feel at the starting line, after having top-notch injury-free technique training, physical conditioning, and race-specific training to lead up to your marathon. It's the best insurance policy there is.
Our goal at Tri Chi Walk & Run is for you not only to succeed, but to stay healthy and without injury from the start of your training to the finish line of your marathon. Depending on the client's existing fitness level and past experience, training regimens can be completed within 20 to 24 weeks.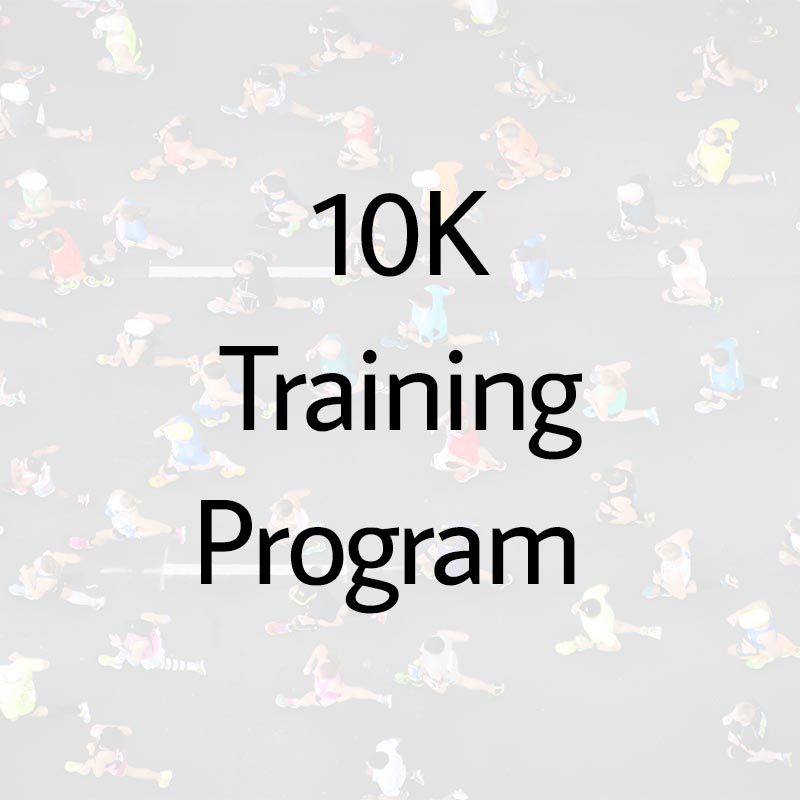 CONTACT FOR PRICING
8 – 10 Weeks
A 10-kilometer race is a wonderful way to push yourself if you've found yourself comfortably completing 5k's and ready for a new challenge. Whether you're just out to have fun or to challenge yourself with a personal best, we'll help you do both, and come away thrilled with meeting all your goals. Our 8 -10-week beginner and intermediate technique-based training will help you reach peak performance with great workouts to get you in the perfect shape to cruise the distance.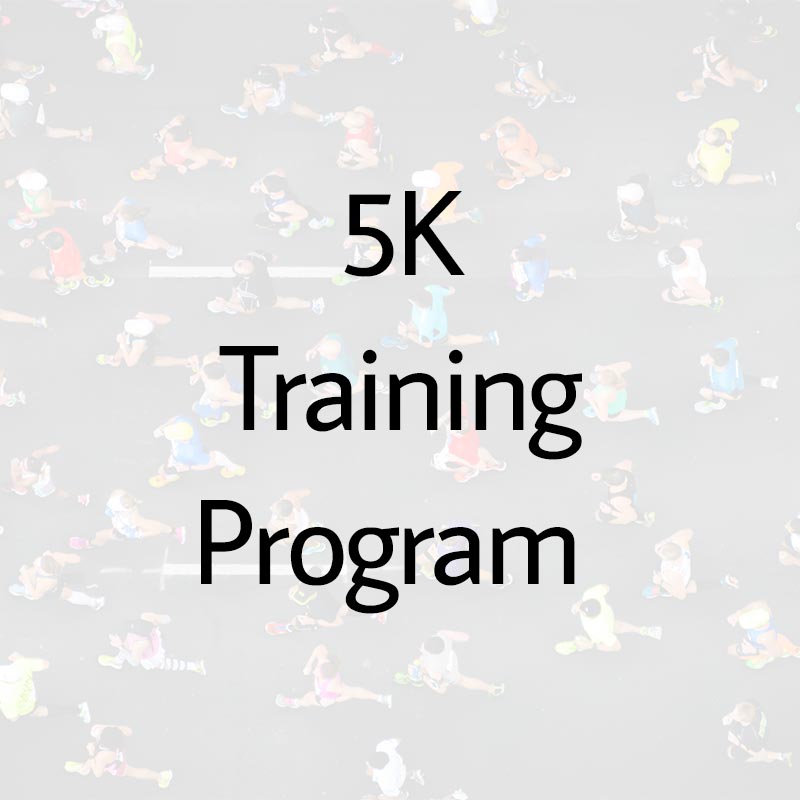 CONTACT FOR PRICING
8 Weeks
Whether you're looking to complete your first 5K, increase your distance or speed, or just have more fun, our technique-based training programs take the pounding, pain and injury out of training by combining low-impact technique with great training workouts to fit your running needs.
In just 8 weeks, this program will teach you the foundation of the ChiRunning technique, including longer running times to build aerobic and cardiovascular capacity. The Form Focuses will help your running become more efficient so you can reach your performance goals.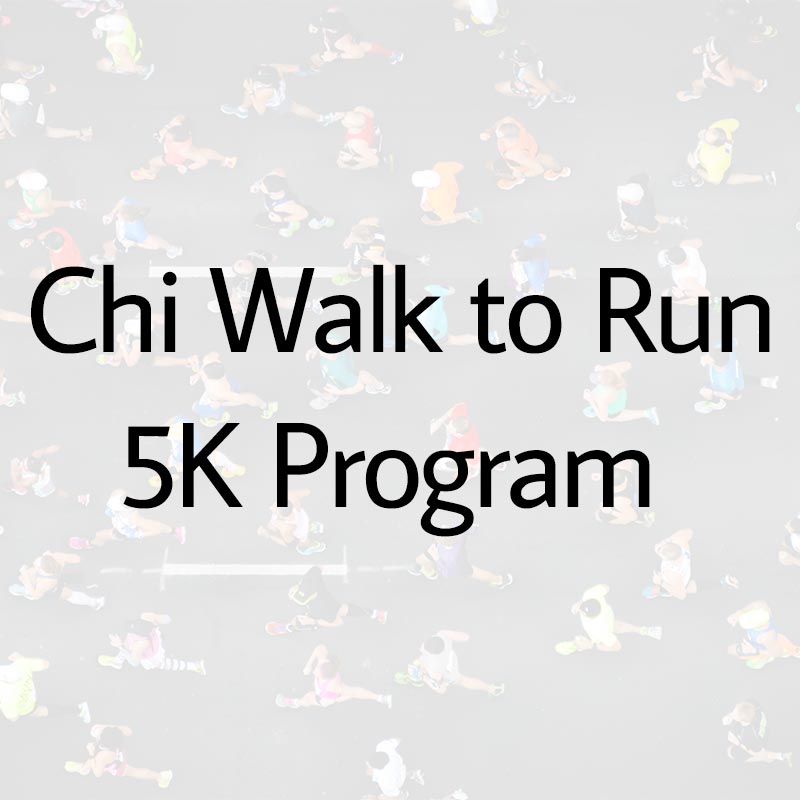 Chi Walk to Run 5K Program
CONTACT FOR PRICING
8 Weeks
The Chi Walk-to-Run program helps you move in the way your body was meant to. Chi Walk-to-Run is a gentle but powerful approach that makes getting fit safe, easy, and fun. Perfect for those who want to start a fitness program, lose weight, or come back from injury stronger than ever.
One of the benefits of the walk-run approach is that whether you're walking or running, many of the technique focuses you'll be learning are the same for both. Chi Walk-Run is a series of short runs interrupted by walking breaks. This allows your body to easily adjust to regular workouts and builds your cardio-aerobic conditioning. The goal of our Walk-Run program is to eventually get you running consistently and confidently.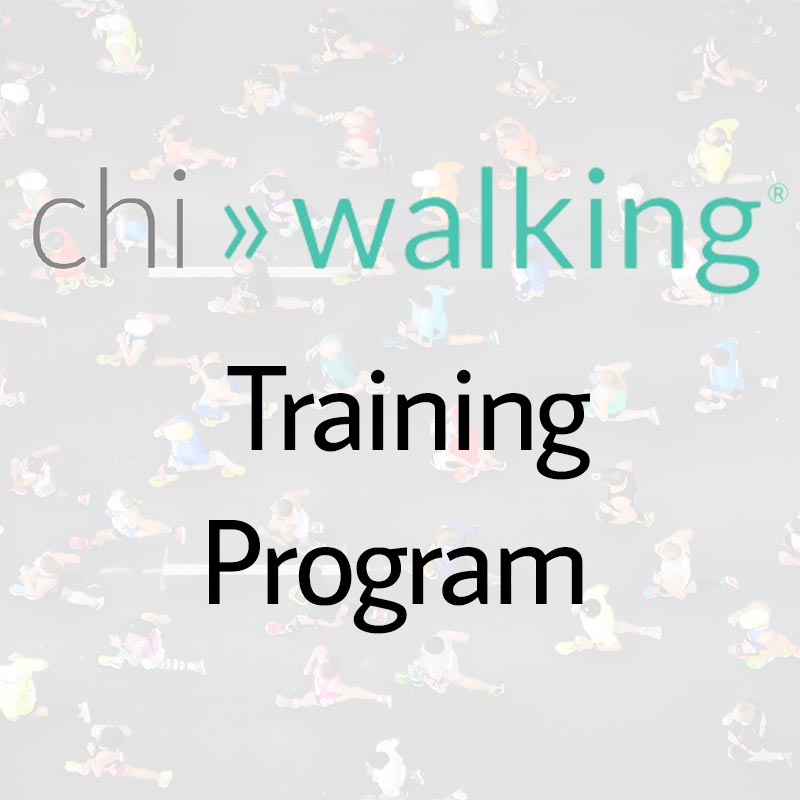 ChiWalking Training Program
CONTACT FOR PRICING
8 Weeks
Get started on a lifetime of health and energy. This program offers participants step-by-step guidance and advice to develop a ChiWalking Program. A ChiWalking Workbook will be provided and all lessons from the ChiWalking Group Workshop will be included.