Check here to read current insights, thoughts, reflections from Certified ChiRunning and ChiWalking Coach Michael Weintraub. Articles, videos and studies will also be posted here. Your thoughts and comments are always appreciated as we welcome more "Chitahs" into the family.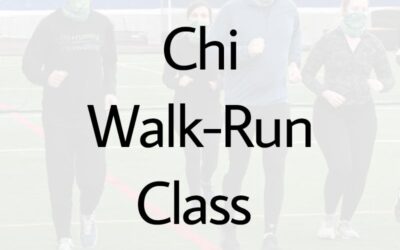 Nov 28, 2022 | Announcements
January 14, 2023 8:00 am Miami Beach, Flamingo ParkThe Chi Walk-Run workshop is perfect for walkers who want to introduce running into their fitness program, beginner runners, or those returning to running from an injury or hiatus. This class provides a unique...
read more