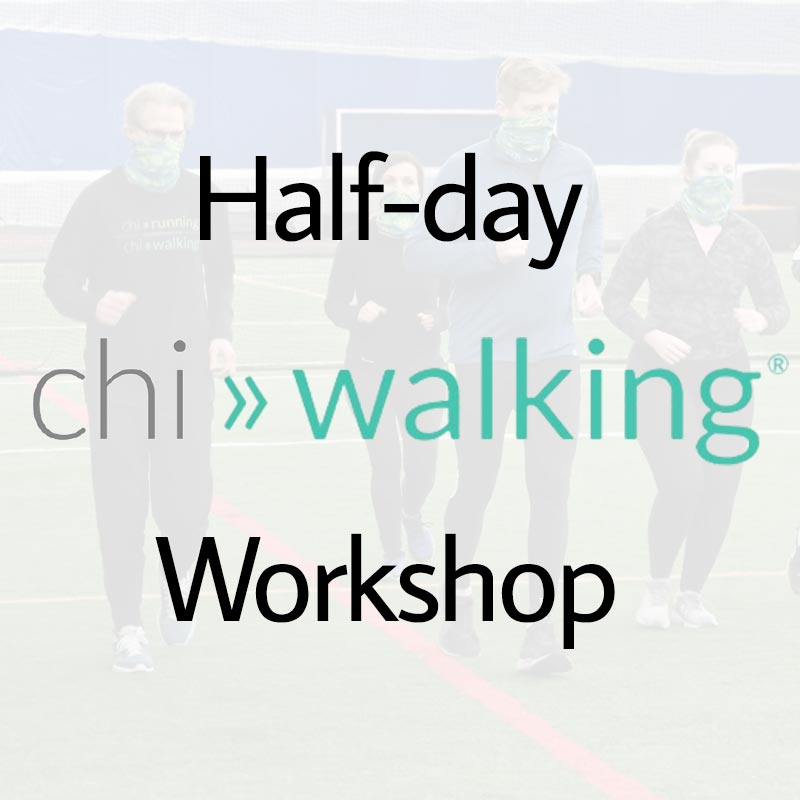 September 18, 2022 @8:30 am
Brookline
 In this workshop you will learn the essential foundation skills for your ChiWalking Technique. I will be guiding you through many exercises and drills designed to leave you with a clear sense of what the ChiWalking technique feels like in your body. We won't be doing a lot of walking. The focus will be on building a solid base of knowledge that you will carry forward in your walking program. You'll get lots of personal attention and enjoy a rich learning experience packed with good information to help you walk in balance for the rest of your life. ChiWalking will teach you to move from your center, your core, and not use your legs to walk!! You'll learn proper body alignment and movement techniques that will give you a powerful sense of balance and stability, as well as relaxation and spaciousness in your body and mind.
What you'll get:
• Introduction to the ChiWalking method
• Postural and directional alignment
• Injury-prevention techniques
• Core muscle drills and exercises
• Upper body and lower body usage including arm swing, moving from your dantien, and mindful pelvic rotation
• Personal check-in tricks and tools
• Innovative technique drills
• How to relax and conserve energy at any walking speed including cadence and use of metronome
Please contact me if you have any questions regarding the workshop.