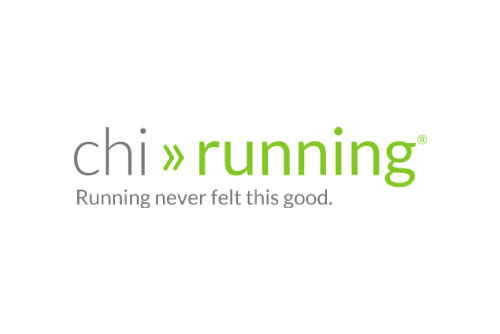 8:00 AM – 12:00 NOON
Harry Downes Field, 24 Highland Rd, Brookline, MA.
You will get lots of personal attention and enjoy a rich learning experience packed with good information to help you run injury-free for the rest of your life.
In this Workshop, you will learn the essential foundation skills for your ChiRunning Technique. I will be guiding you through many exercises and drills designed to leave you with a clear sense of what the ChiRunning technique feels like in your body. We will not be doing lots of running (contrary to what you might imagine), so no matter what condition you are in, have no fear. We will spend time alternating between demonstrations, fun exercises and technique drills … the nature of the day will be relaxed, full and inspiring.