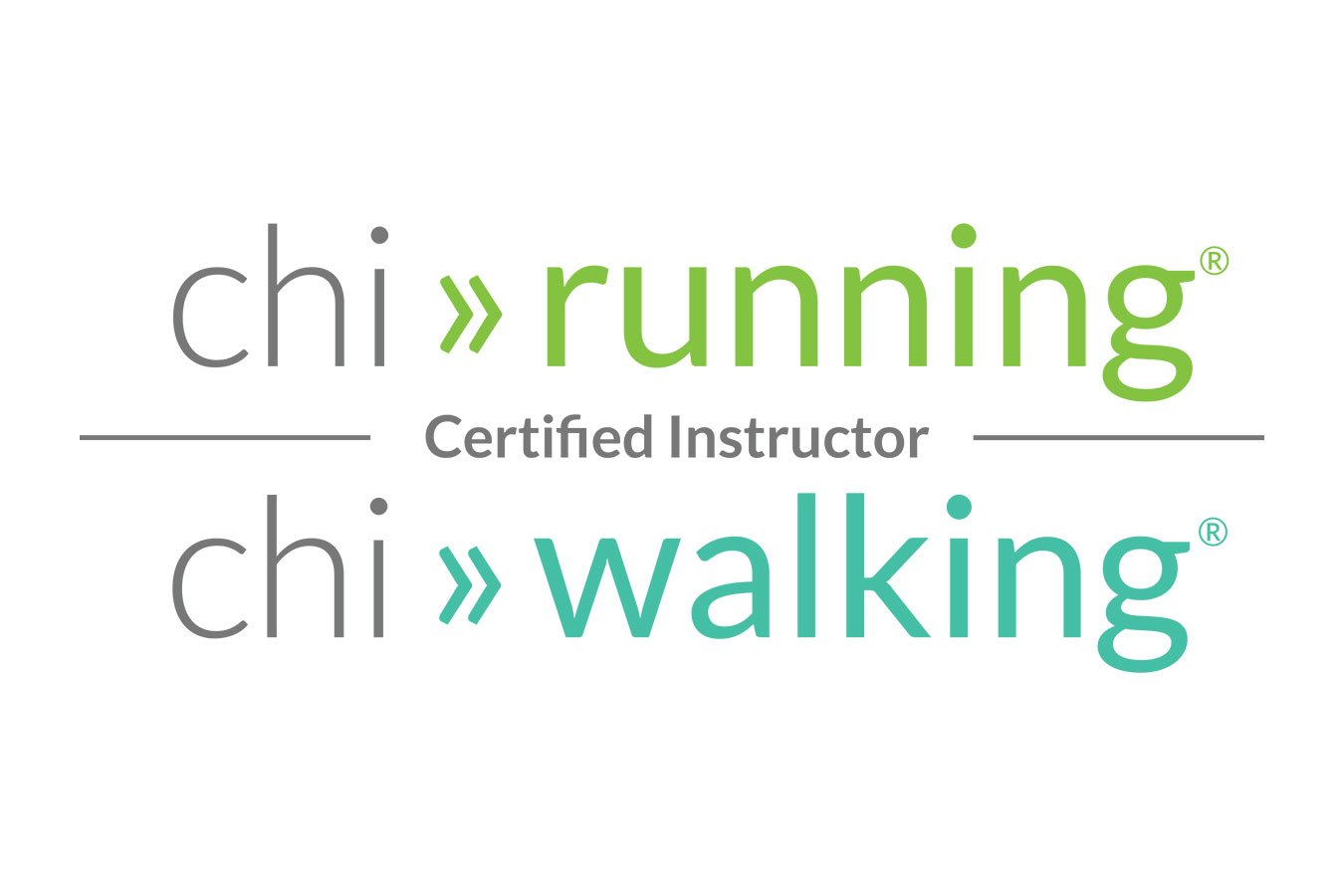 Wednesday, September 22, 2021 at 6:30 pm
Brook House Tennis Courts.
Join us for a free Introduction to ChiRunning & ChiWalking with Certified Instructor and longtime Brook House resident Michael Weintraub, Tri Chi Walk & Run, LLC!
Run like a kid again, with a lot of play, and a natural stride that is highly efficient.
ChiRunning & ChiWalking are based in a centuries-old principle from T'ai Chi: shift your workload to the core muscles. This allows your leg muscles to do less, and the lower leg muscles to do almost nothing. As we age, we do just the opposite, pushing with our feet and toes, while neglecting the abundance of power in our core. That is a formula for fatigue, or worse, injury.
In ChiRunning & ChiWalking your efficiency comes from allowing gravity to assist your propulsion, taking the workload off your legs and letting you run lightly and swiftly like you did as a youngster.
Regardless of your experience and level, the Chi Technique can help you:
• Set yourself up for a lifetime of injury-free running & walking
• Build confidence in your abilities
• Go farther or faster with less effort
• Improve your body alignment for optimal efficiency
• Lower impact to your joints
• Reduce the work of your legs – at any speed
• Build core strength with every step
• Run and walk with whole-body relaxation
• Become more mindful in how you use your body
• Become a highly efficient and adaptable runner & walker