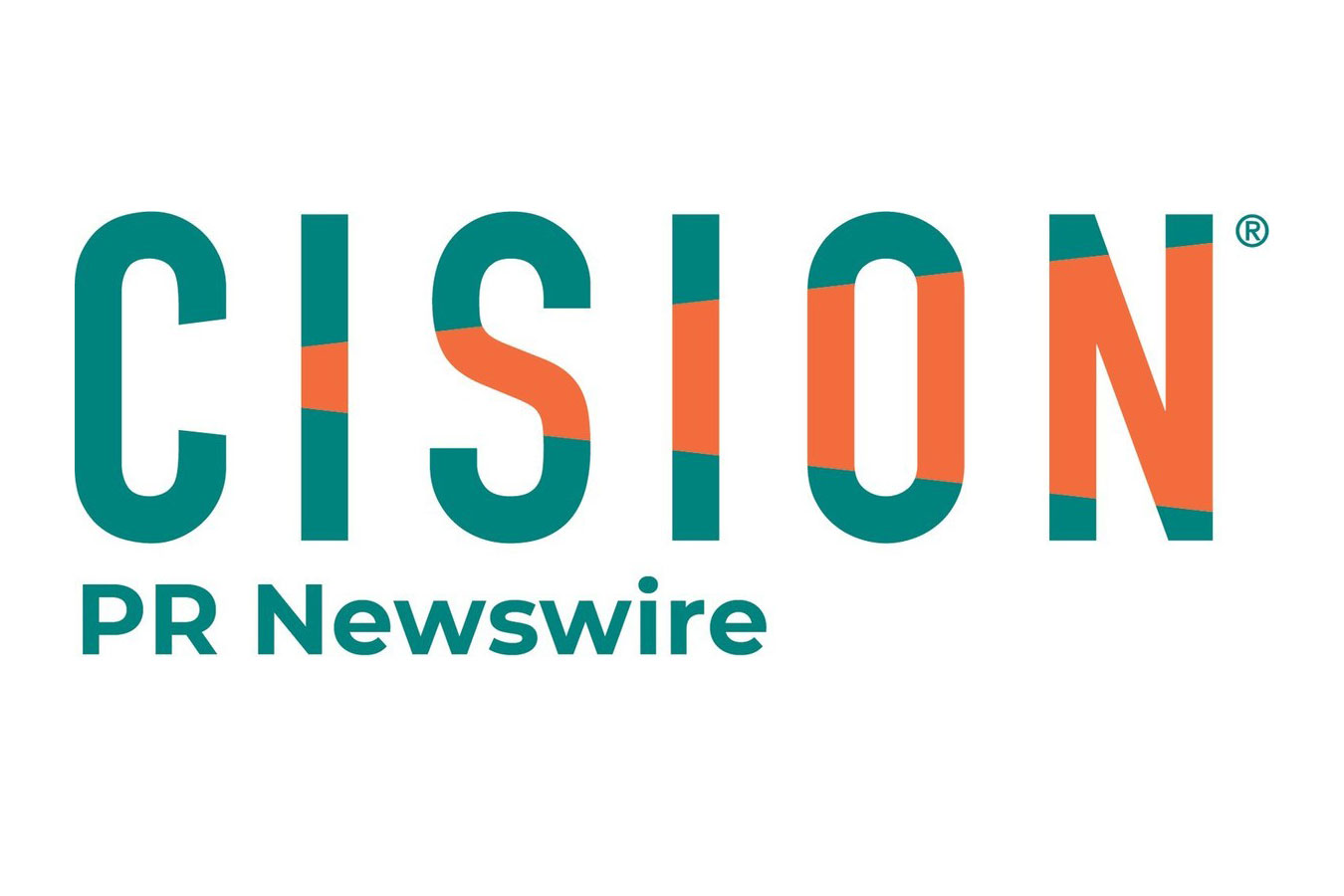 ASHEVILLE, N.C., Feb. 6, 2013 /PRNewswire/ — A recent 1-year study at University of North Carolina at Chapel Hill* shows that the ChiRunning (
www.chirunning.com
) technique was found to produce less impact and less breaking force, when compared with three other common styles of running.
The study, A Comparison of Lower Extremity Joint Work and Initial Loading Rates Among Four Different Running Styles, (Goss, 2012) compared four common types of running styles. Of the four styles studied, the ChiRunning technique was the most effective at reducing both the overall impact and the rate of impact. Participants practicing ChiRunning benefited from:
• Lower Impact – reduces the cause of the most common running injury, "runner's knee"
• A smoother landing – reduces sudden impact that leads to stress fractures in the feet, lower legs and hips.
• Less Knee Extension – reduces the common problem of over-striding which produces the "braking effect" that often leads to "runner's knee"
• Less Braking Force upon impact with the ground, making for a much more efficient run.
"The recent UNC study scientifically confirms years of our clinical experience," says Dr. William Mullins at the Center for Rheumatic Diseases and Osteoporosis in Bethesda, Maryland. "ChiRunning is a unique running style that causes less stress for lower extremity joints and supporting structures than any other running technique. I routinely recommend the ChiRunning workshops or DVDs for my patients who run for exercise."
Additionally, and contrary to some running experts' beliefs, the study also shows that low-impact, more efficient running technique can be learned, and that runners can improve their technique to reduce the potential for injury.
About ChiLiving:
ChiRunning, the mindful movement created by Danny Dreyer and Katherine Dreyer is a brand that goes beyond the popular book titles, ChiRunning, ChiWalking and the new Chi Marathon. The ancient practice of T'ai Chi and its philosophy of moving from the core infuse all of the ChiLiving offerings, including their books, DVDs, audio programs, classes and workshops. These mindful principles support groups and individuals to make healthier, long-term training choices. (www.chiliving.com).
*Study conducted at the University of North Carolina at Chapel Hill by Lt. Col. Don Goss, PT, PhD, OCS, ATC – Assistant Professor, US Army / Baylor DPT Program, Ft. Sam Houston, TX
PR Contact: Much and House Public Relations
323.965.0852
Alana Littler
alana@muchandhousepr.com
SOURCE ChiLiving