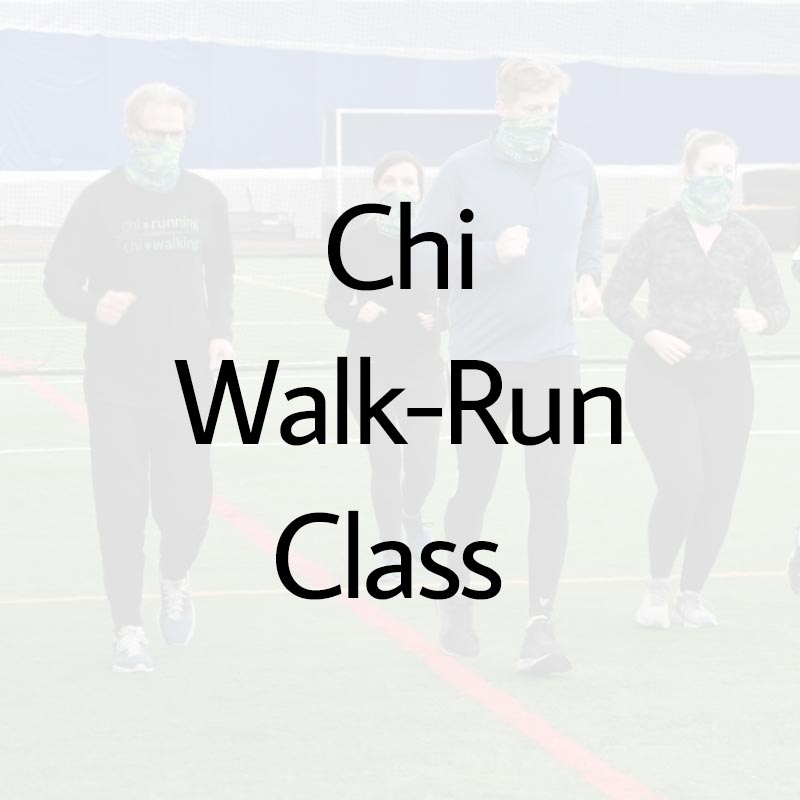 January 14, 2023 8:00 am
Miami Beach, Flamingo Park
The Chi Walk-Run workshop is perfect for walkers who want to introduce running into their fitness program, beginner runners, or those returning to running from an injury or hiatus.
This class provides a unique integration of the knowledge and experiential foundations of both Chi Walking and Chi Running. I will demonstrate the various components of Chi Walking and Chi Running and will guide students through exercises and drills designed to leave you with a clear sense of what Chi Walking, Chi Running and Chi Walk-Run feel like in your body.
There will be some walking, running and walk-running, but only enough to learn the basics and foundations of these approaches – a relaxed, full and inspiring day! Upon completion, the student will be able to walk and run with more ease and efficiency and will be able to move effortlessly back and forth between walking and running. Open to all levels of walker or runner.
In this workshop you will learn:
• Keys to effortless, injury-free walking and running
• Basics of the holistic, integrated Chi Walk-Run approach
• Core muscle technique drills and exercises
• Upper and lower body usage in walking and running, e.g., running witout using your legs and the role of gravity
• Introduction to Chi Walking and Chi Running form
• Energy conservation in movement
• Body scanning, awareness and choice re. walking and/or running
• Tips for transitions between walking and running: when to do which and how to make the shift most efficiently
Instructor-in-Training Carolina Perez Sanz will provide Spanish/Portuguese translation as needed.